(couldn't figure out how to get 'em all in one thread)
ken doesn't name his cigars,just dates 'em:
11-22-12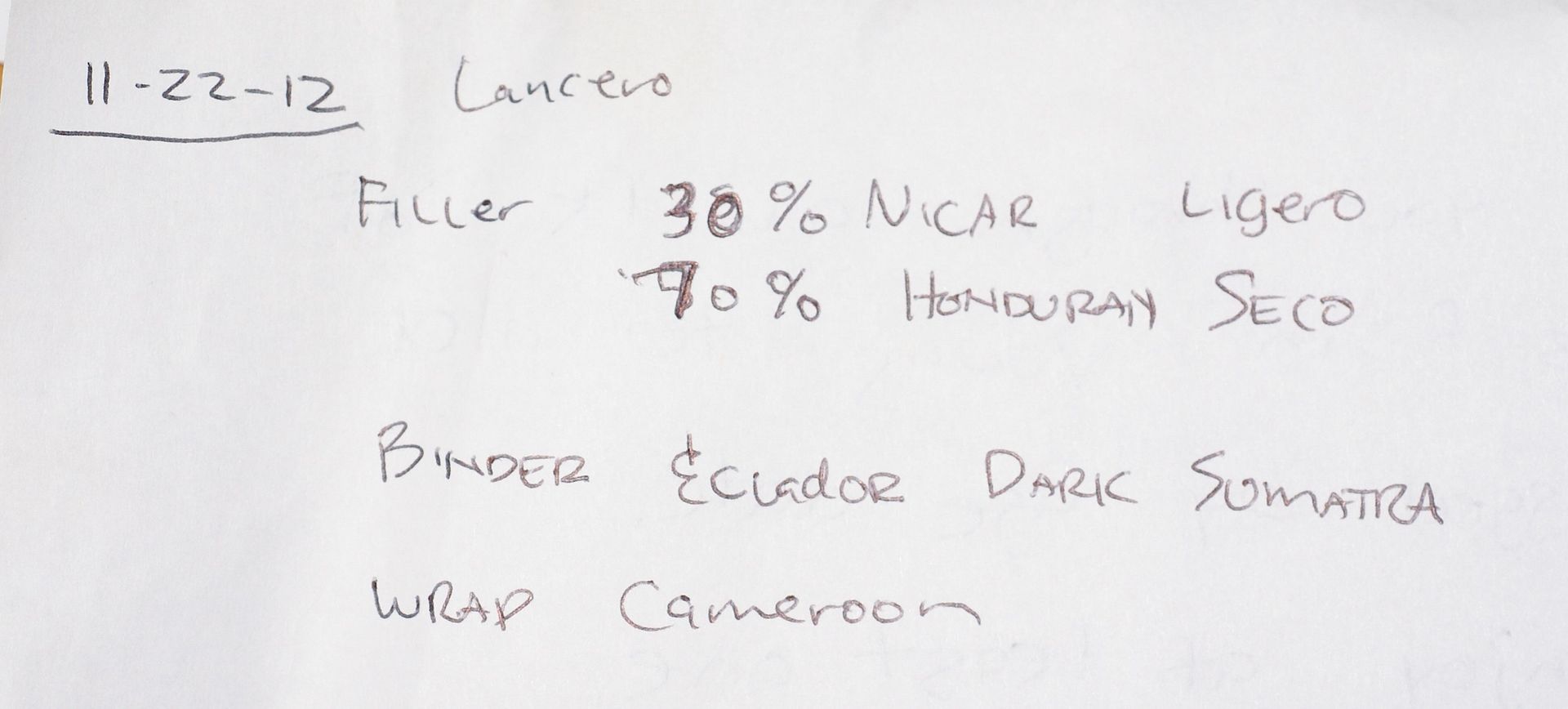 nice firm feel. mossy earth with light cedar aroma. the wrapper look's aged,or maybe just nervous about getting smoked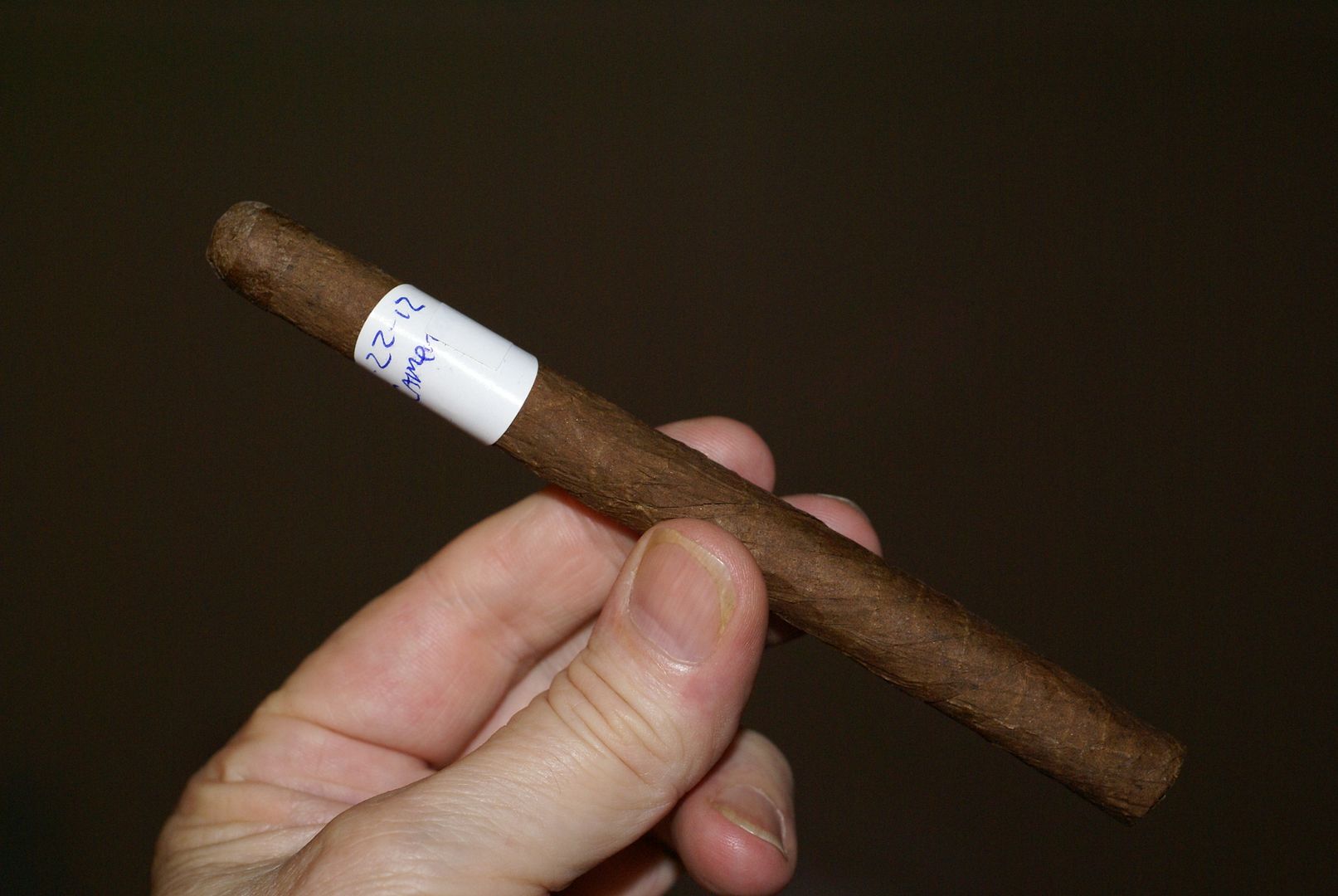 starts off with a little zing of pepper,which i quickly taken over by a smooth,yet musty earth flavor that lingers on the pallet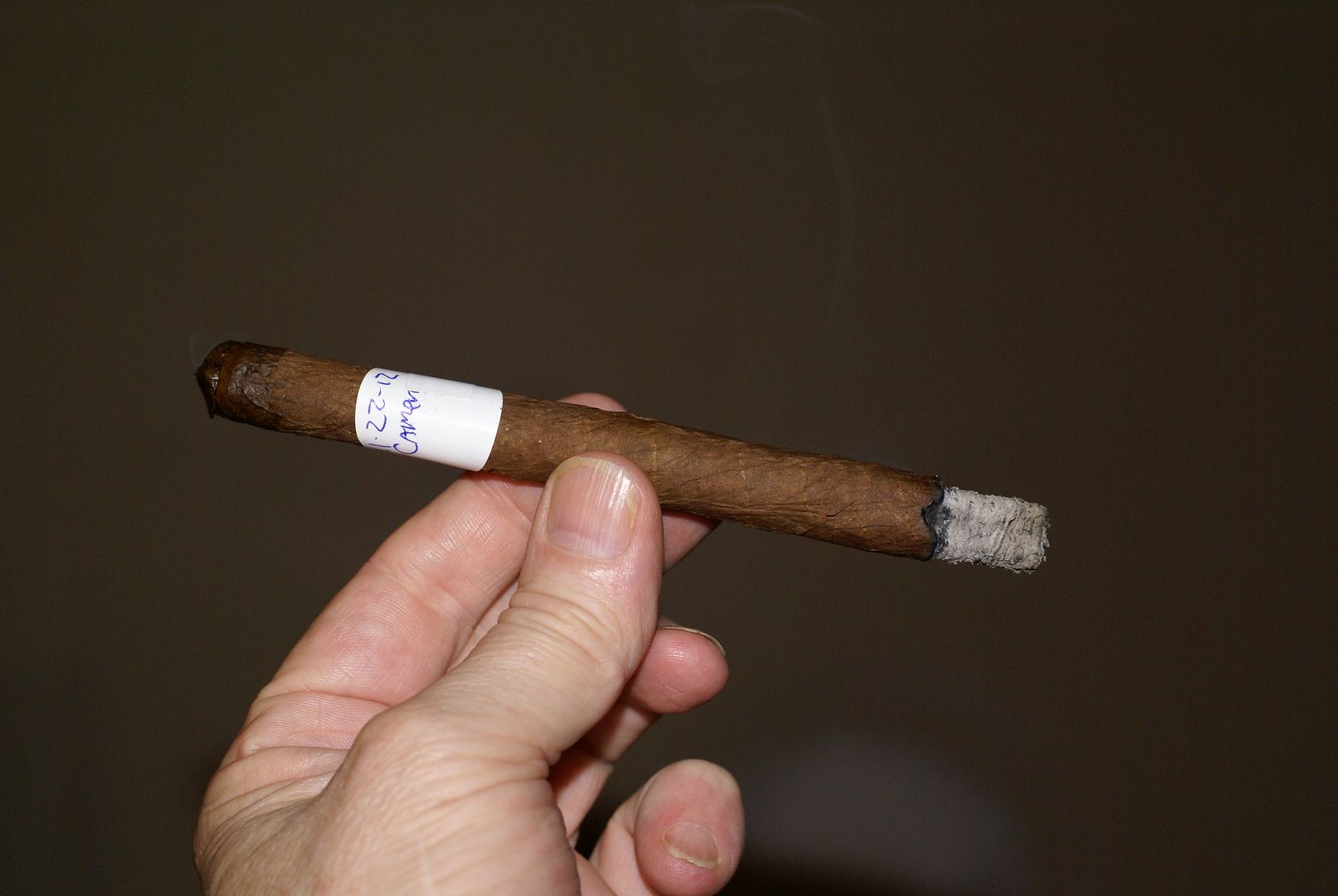 a dry leather flavor has joined the fun,adding another much welcomed dimension to the cigar,driving out the mustiness to let the earthy tobacco shine through
steady smoking with no real change in flavors,which is a good thing this time,as i'm enjoying the earthy leather taste of the tobacco
finishes with the leather flavor picking up a bit of creaminess that adds both a smoothness,and a cool factor to the ever present earthy tobacco taste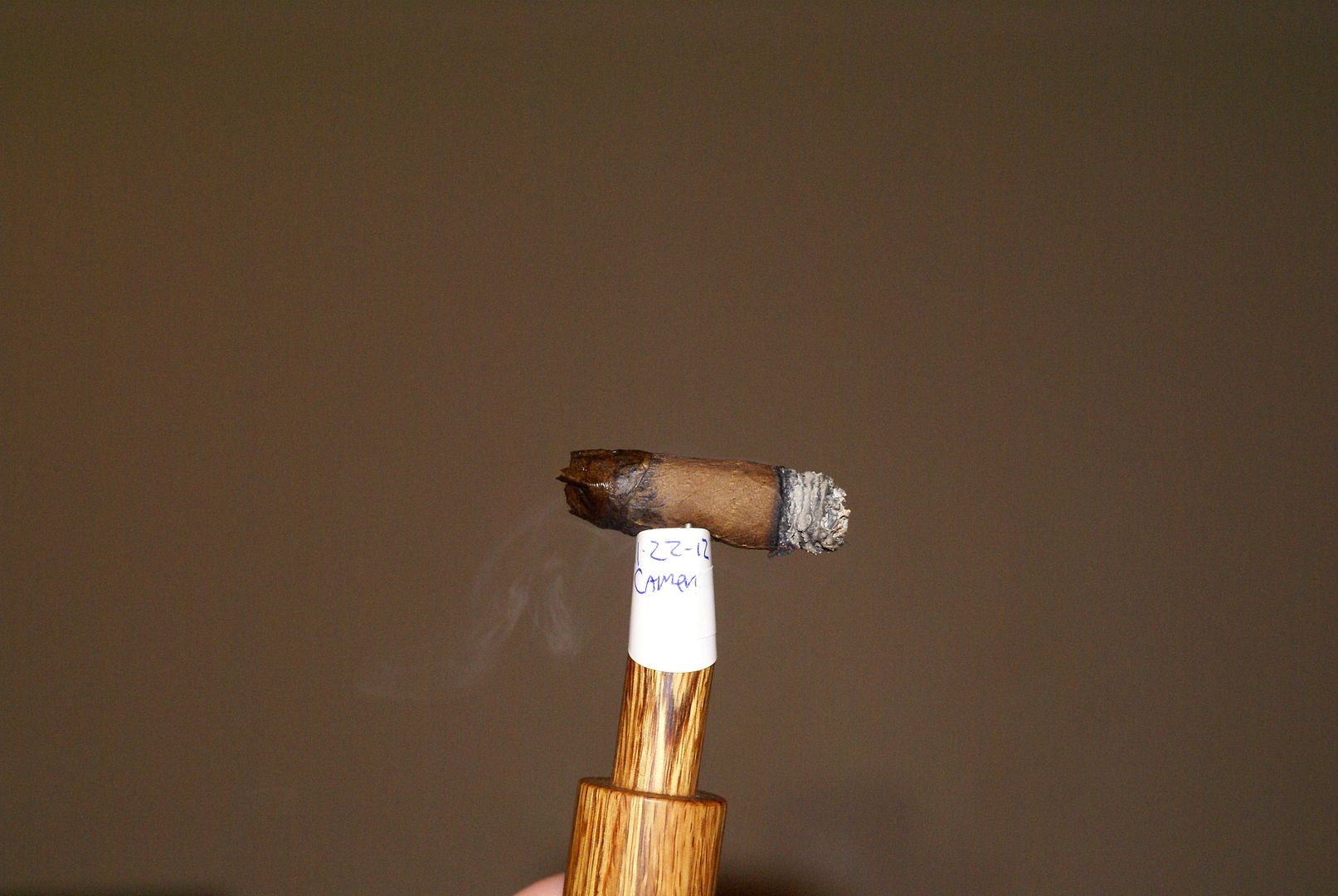 overall,an enjoyable cigar that i would smoke again...
Thanks Ken!