nice looking cigar,firm,well packed
nice pre-light aroma of leather and peppery cocoa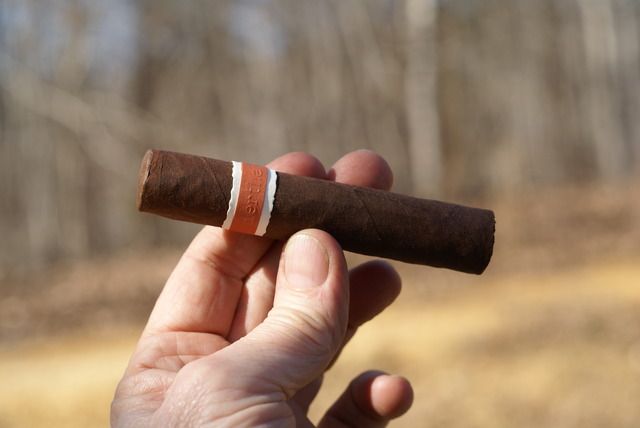 i don't recall ever seeing a cigar with such a flat head. look's like it was cut,then a cap put on...interesting
not emotionally attached,so no problem punching it. which was the right thing to do,as it created a funnel effect,producing clouds of smoke right from the start,that hello,and kissed me right on the lips,leaving a taste of leathery coffee and a trace of lingering pepper
smooth smoking as the leathery coffee flavors became one,and circle the fire with the dancing,kicking peppery star of the show
zilla,what does a caveman say:
grrrr gr gr rrrrrggg gr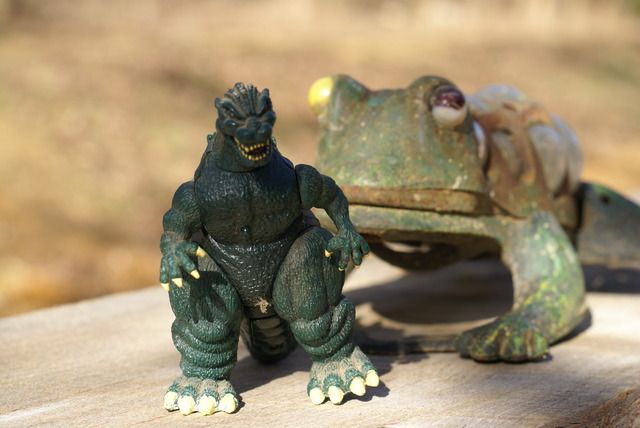 that's not even close!
no real changes in flavors,although the strength keeps building. this one will sneak up on you, newbies beware!
really kicking towards the end,with the pepper up front and close. the leathery coffee flavor remained throughout,but was only a bit player at the end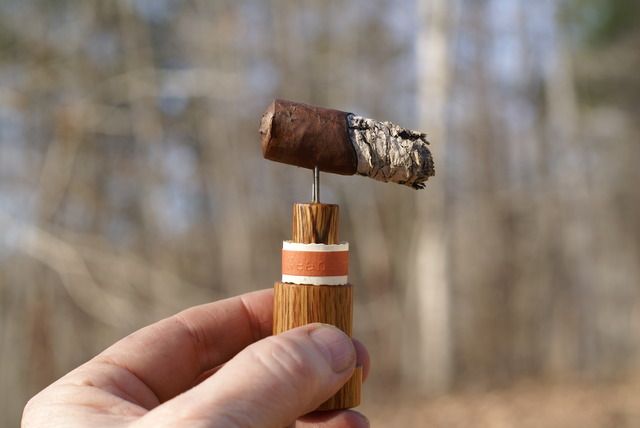 thanks for reading,hope you enjoyed the review!